Zebs Steak House Bradford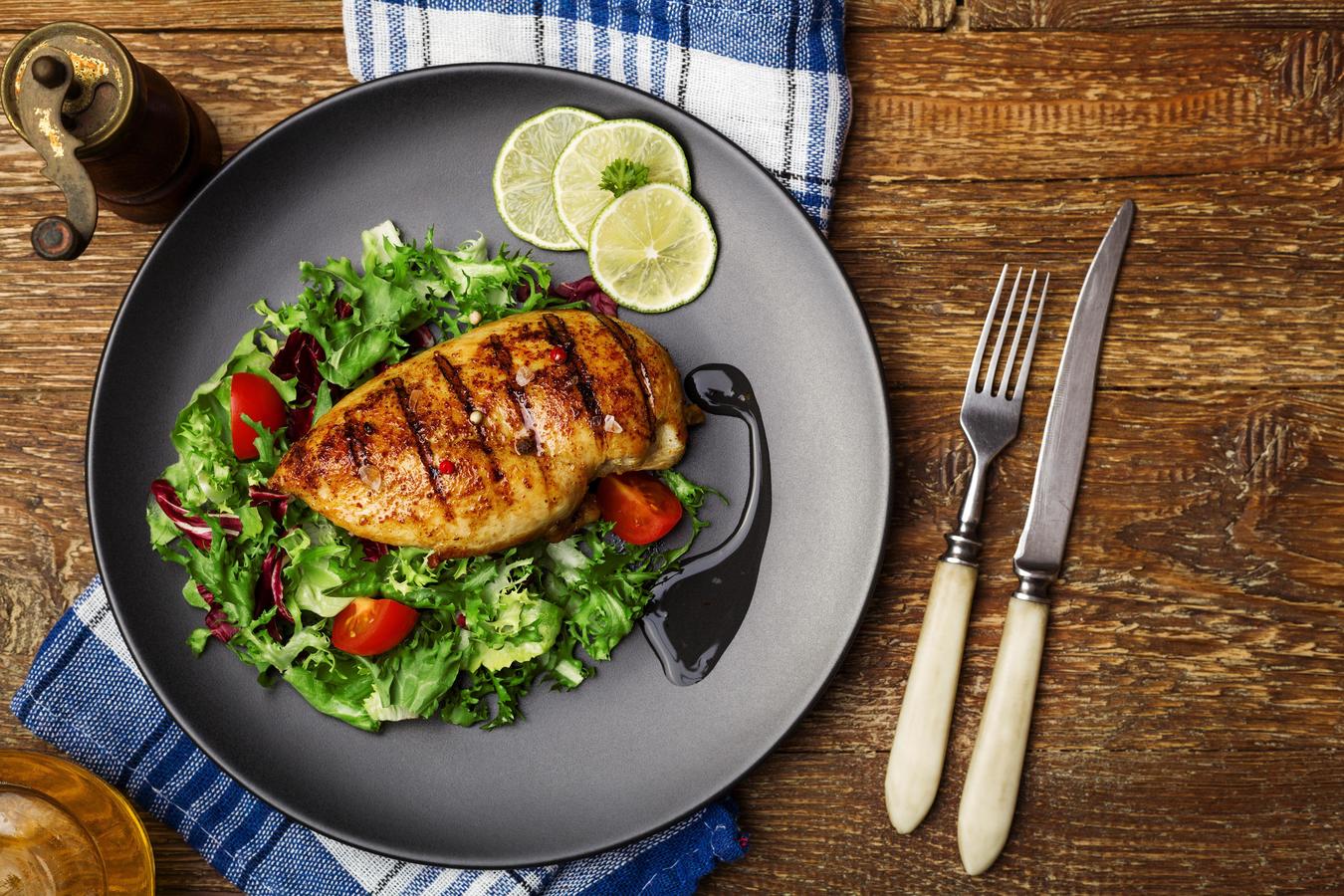 Zebs Steak House Bradford
Menu Zebs Steak House Bradford
Setting new trends across the globe in the kingdom of food we at Zebs Steak House Bradford bring you an exclusive corner of dominant dishes to tantalize your sense of taste. Redefining luxury dining, we bring you an experience that is intoxication in its very essence. Sugar coating the affair, we bring a yet more delectable takeaway service for your best possible use. So why delay in pampering yourself? Book your tables with us today!Opening our food splendour with the special offer to make to our guests, we have Italian Pizza, Kebab Meal, Chicken Wrap, burgers, Chicken Combo etc on our list. Moving further, we have a taste of cuisine coming from another part of the world. Dishes like Queen Margherita Pizza, Quatro Formaggi Pizza, Vegetable Balti Special Pizza, Spicy Pollo Pizza, Fatayer Pizza, Special Calzone Pizza, Apana Special Pizza, Zeb`s Grand Slam Special Pizza etc are included them in this list. The next item is the exotic and most cherished dish called burgers. We have a huge range starting from Cheese Chicken Burger, Big Mac Burger & Chips, Hawaiian Burger to Americano Burger, Cheeseburger Meal etc. Next, you can find a platter bed of the duo of kebab and chips. Dishes like Special Turkish Kebab & Chips, Mixed Donner & Chips, Donner Butty & Chips, Chicken Donner & Chips etc are quite popular on this list. The spicy and satiating curries are also on our menu card. This range includes Keema Madras, Meat & Spinach, Chicken Madras, Chicken Masala, Chicken & Mushroom, Meat Korma etc. Other items that we have in our tray of offerings are wraps, sundries, starters, Wrap, Chicken etc. This is not all, we have a range of drinks available, too. Try all of the tastes today! Reach us now.
About Zebs Steak House Bradford
There is an intrinsic relation that we share with the idea of food. It fills up many of our demands. Satisfying from our palate to stomach, it creates memories which can turn out to be priceless for us. At Zebs Steak House Bradford we understand the importance that food plays in your lives. Thus, we leave no stones unturned to make your every dining a special one. Hospitality, quality and promptness are what has been our perennial trademark. Thus, extending our set of services towards our customers, we have started off our all new food delivery services which are again a super hit in the town. On time delivery is what you can expect every time. So now all you need to to do to avail good food at home is download our food app from the Google play store or the Apple app store and fill in your address followed by your desired orders. That's it! We'll ring your house bell with your order still hot and tasty. So what are you waiting for? Start the food exploration today! Download our restaurant app now.
Restaurant location Zebs Steak House Bradford
It is rightly said that good food often leads to good mood. Thus, believing in that, we have tried to reach the maximum possible people to deliver our services with and allow them a taste of a piece of heaven. Operating from the best accessible location in the city, we can be traced at 647 Little Horton Lane, Bradford BD5 9BY. For special assistance for reaching us, our website and in-app navigation are always open for your help. Don't waste any more time hunting a new and perfect café in the city. Visit us soon!